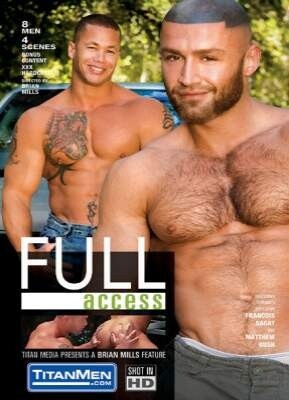 How much size do you need? In Full Access, the men of Titan are here to satisfy your storage needs: hard wood to protect your goods, stiff locks to secure your valuables and massive muscle to manhandle your prized possessions.
close
E-mail this to a friend
Full Access
Email sent. If you wish to send to another person, click here.