LOS ANGELES — Cam models Macy Kennedy and Noah Bensi, both uberly stunning and bubbly, will serve as official XBIZ Trophy Girls for camming's biggest night, the 2018 XBIZ Cam Awards show, set to take place next week in Miami.
Presented by premier cam network MyFreeCams, this year's event will be co-hosted by Catjira, the 2018 XBIZ Web Star of the Year, and Vera Sky, XBIZ's first-ever Best North American Cam Model.
Following the wild success of last summer's red-carpet extravaganza at the world-famous Versace Mansion, this year's show recognizes an expanded scope of camming by introducing new categories to spotlight the most talented video clip artists.
Bensi, known to possess a wildly animated persona, stepped on the scene in April 2014 as a YouTuber and cam model. Known for her smile and unapologetic "realness," the runway model-turned-cam kitten is on the rise and showing no signs of slowing down.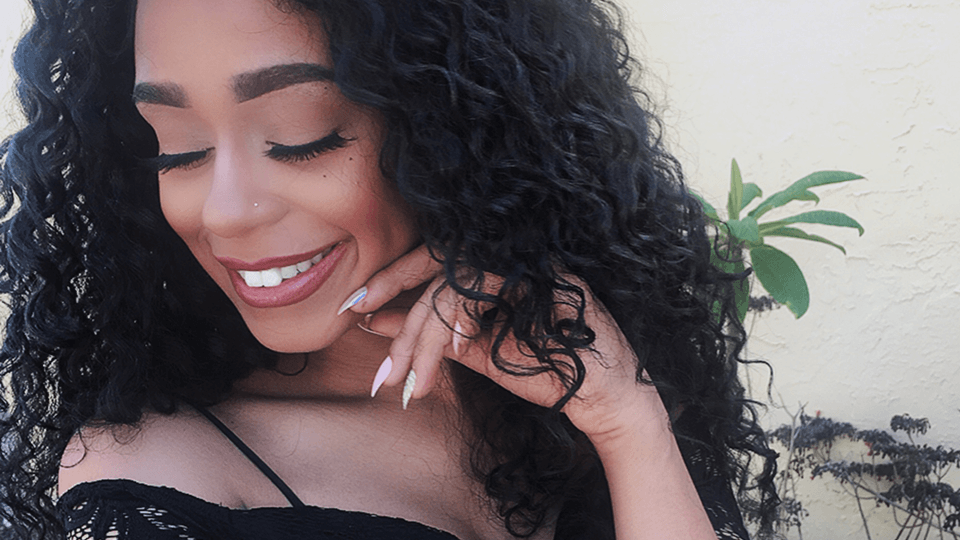 Mainly a girl/girl performer, her YouTube channel, Secret Life of a Camgirl, gives models and fans insight and advice about the industry with a comedic twist. Her mission of acceptance and inclusiveness has positioned Bensi as an advocate for sex workers and adult content creators.
"What a year this has been for sex workers," Bensi said. "We are all more outspoken as a result, and this pushback has made us stronger and more united as a family! I couldn't be more honored to be an XBIZ Trophy Girl.
"Being part of a company that presents this industry in such a good light makes me even more proud to follow my passions and continue acting as a role model for this movement," she added. "Thank you XBIZ for giving me this opportunity and making us all feel dignified, and giving us more of a sense of pride for our hard work."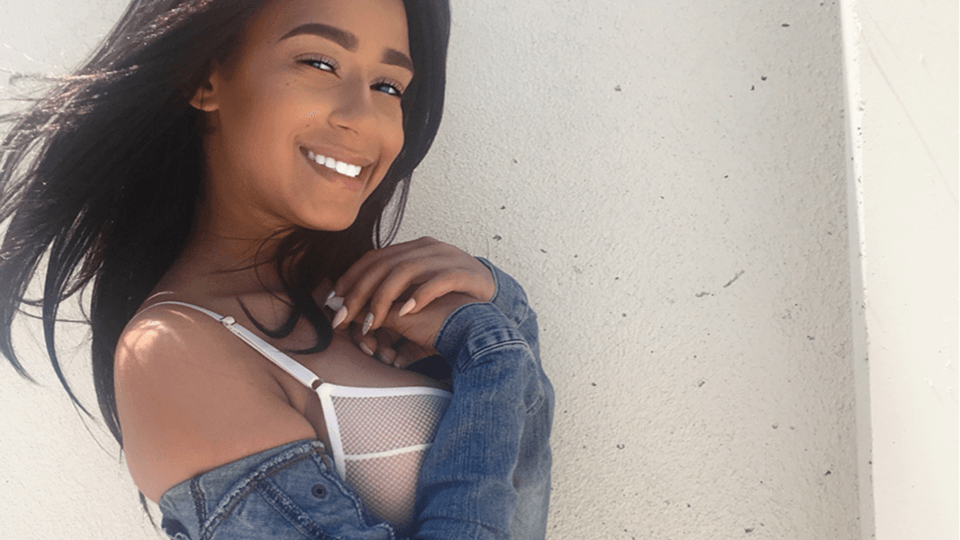 Equipped with a fierce personality and a body to match, Kennedy first ventured into camming six years ago. Today, the petite blonde beauty is now a Chaturbate regular.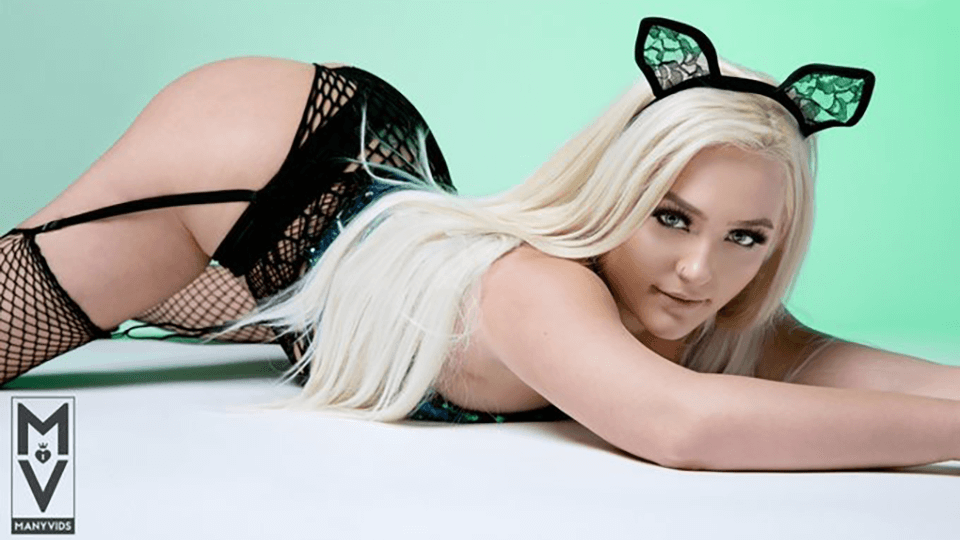 Standing tall at 4'11", Kennedy describes herself as a "firecracker who has one sweet peach and who knows how to make it bounce and behave on cam." An avid animal lover, Kennedy spends plenty of time outdoors. She is a dedicated dildo collector, lingerie hoarder, sex toy tester, orgasm researcher and masturbating queen.
"It's truly an honor to be an XBIZ Trophy Girl!" Kennedy exclaimed. "I could not be more excited to represent XBIZ because they treat us cammers like gods and goddesses. I love everything they do for us in this industry. I'm so proud and elated to be a 2018 XBIZ Cam Awards Trophy Girl!"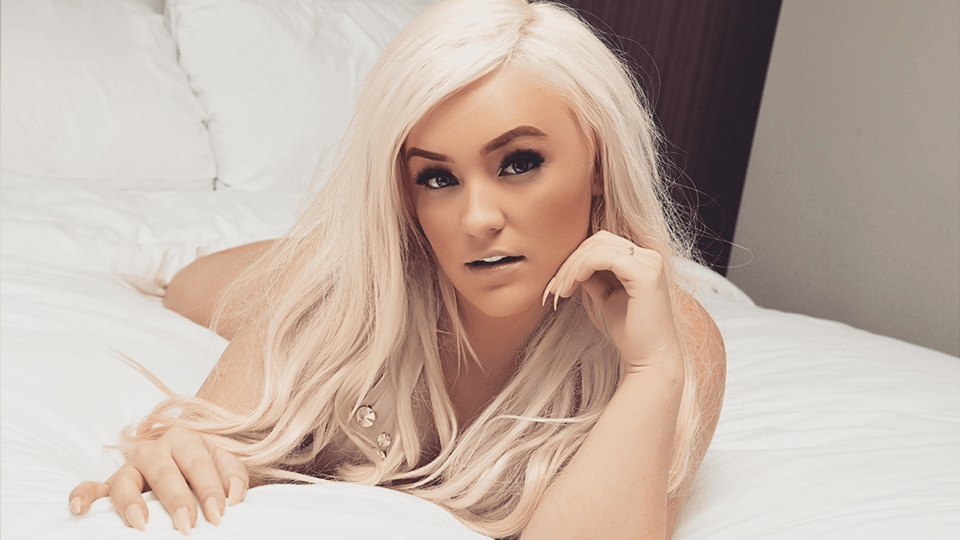 Set for Thursday, May 31, the XBIZ Cam Awards celebrates the top personalities and brands that power the growth and popularity of adult entertainment today. The highly anticipated red-carpet gala serves as the exclamation point on the 2018 XBIZ Miami show, slated to run Tuesday, May 29, through Friday, June 1, at South Beach's chic Mondrian Hotel.
For event information, visit CamAwards.XBIZ.com and XBIZMiami.com.