Sex Sweet Lube, 6.7 fl. oz. (197 mL) Bottle
Topco Sales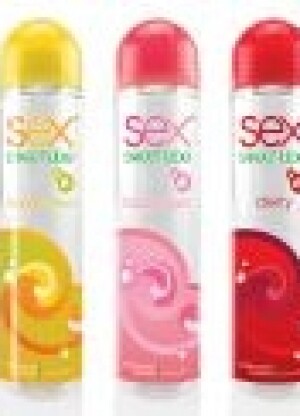 Product Description:
Topco's best-selling Sex Sweet brand of flavored lubricants has been officially marked CE compliant, making the popular USA-made lube line a must-have in adult stores across Europe. With popular flavors like Mango, Bubblegum, Passion Fruit, and Cherry, Sex Sweet formulations conform to strict European manufacturing standards to give customers another reason to trust this tried-and- true lubricant brand.

Sex Sweet has charmed consumers and retailers alike with their friendly and affordable water-based formulas, each enhanced with pleasant tastes formulated to add the perfect touch to intimate activity. Now boasting CE compliance and one of the widest flavor palettes available, Sex Sweet is slated to become international retailers' trusted go-to for fun, friendly and affordable glides enhanced with a satisfying taste.