LOS ANGELES — XBIZ is pleased to announce tonight's Miami White Party will be graced by six heavenly cam models — London Bunz Bunny (TruStori3z), Ella Silver, Honeysuckle, AngelDeemon, Reya Sunshine and Blonde Rider.
The XBIZ Miami Official White Party Angels will descend upon the party's attendees, donning matching white stringed attire and stellar angel wings. The Miami White Party has become a staple at XBIZ events, serving as an opening night special event. The event tonight starts at 9 p.m. (EDT).
"This year, we set out to spotlight a bigger lineup of models," said Leah Mahi, XBIZ's Director of Marketing & Advertising, Digital Media. "We're excited to have these beautiful angels be a part of our annual White Party tradition. Be sure to take plenty of pictures with them!"
London Bunz Bunny, who goes by Bunz, started camming with boyfriend Tru Hefner on Chaturbate in 2016. Originally from England, Bunz now lives in the U.S. She loves creating art, making music and living life to the fullest.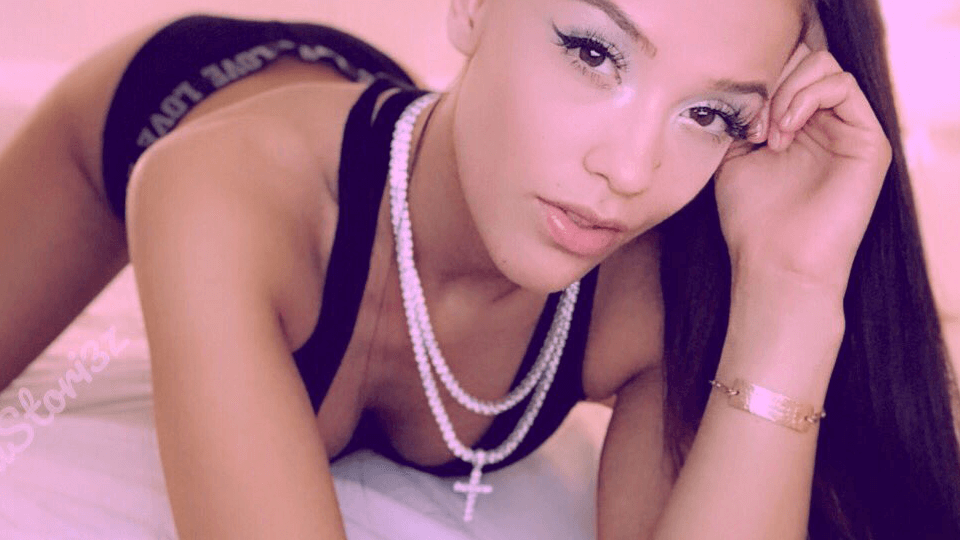 "Being on cam is a place where I can truly express my sexuality," Bunz said. "Tru joins me for crazy shows, and sometimes other guests join as well. I'm so ecstatic about attending XBIZ Miami! It was such a great experience last year."
Silver, born "sometime in the 1990s," can be found on MyFreeCams as SilverCowGirl. She chose her name based on the fact that she used to ride horses. Silver rode horses for two decades, and before camming owned a riding school for six years in Italy. Additionally, prior to camming, Silver used to do catwalk modeling but "gave that up for carbs." She is fluent in Italian, and is working on her Spanish. Her dog, she says, is the greatest gift to mankind. She currently resides in Cambridge, England.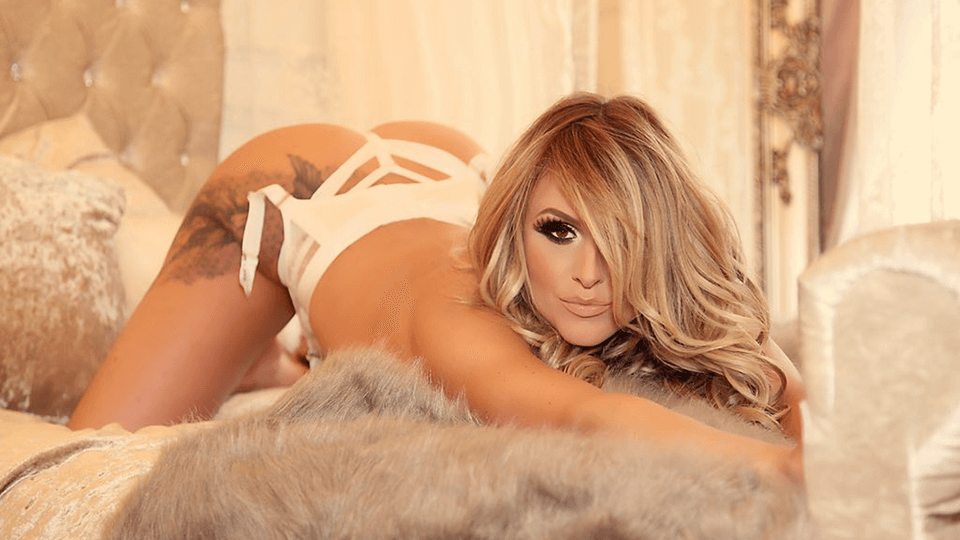 "I've been a proud MFC model for two-and-a-half years, and I'm not going to lie … being paid to masturbate is probably the greatest career choice I've ever made," Silver said. "People continually turn up to watch my madness online every day, and I love my cam fam so much!"
Honeysuckle started camming in August of 2015. When she's not on cam, she loves taking pictures of nature, spending time in her garden and working out. She also loves baking on cam whether it's making dinner or a batch of chocolate chip cookies from scratch.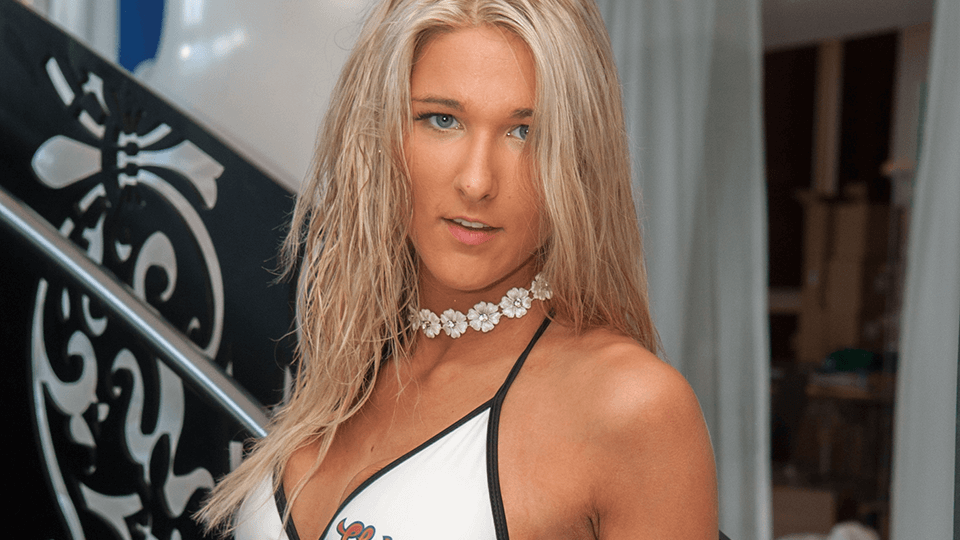 "I get to share my favorite recipes with my followers and they get to share their favorite recipes with me," Honeysuckle said.
Honeysuckle added, "Last year, at XBIZ, I made lifelong friends and had an incredible experience. This year looks to be even more exciting and over the top! I can't wait to see what XBIZ has planned."
Angel Deemon got her start camming 10 years ago and currently streams on Flirt4Free. She considers herself to be very open minded, charismatic and energetic. Her favorite hobby is helping people, and she enjoys having fun on cam and off. Her favorite types of shows are shower and pool shows. While off cam, Deemon spends her time shopping, going for long walks with her dog and spending time with family and friends.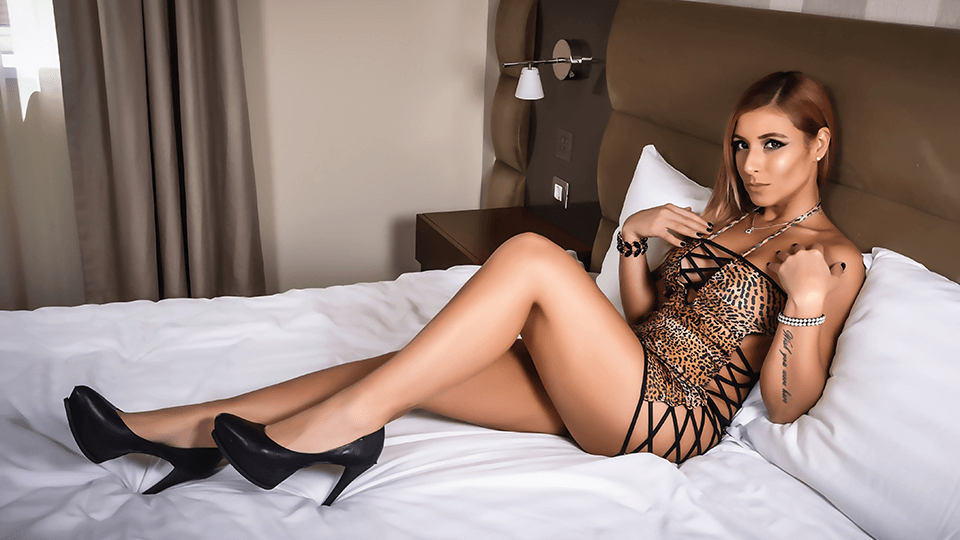 "I'm very, very excited about XBIZ," Deemon said. "I love this show. That's why I keep going year after year! In my opinion, it is by far the best adult industry show ever. I'm so thankful to have the opportunity to share this amazing experience with lots of amazing people, which are now my family!"
Sunshine studied dancing and performing since she was 10 years old. She feels the most at home when she's on stage or in front of a camera. After graduating college, she had what she "affectionately refers to as her quarter-life crisis."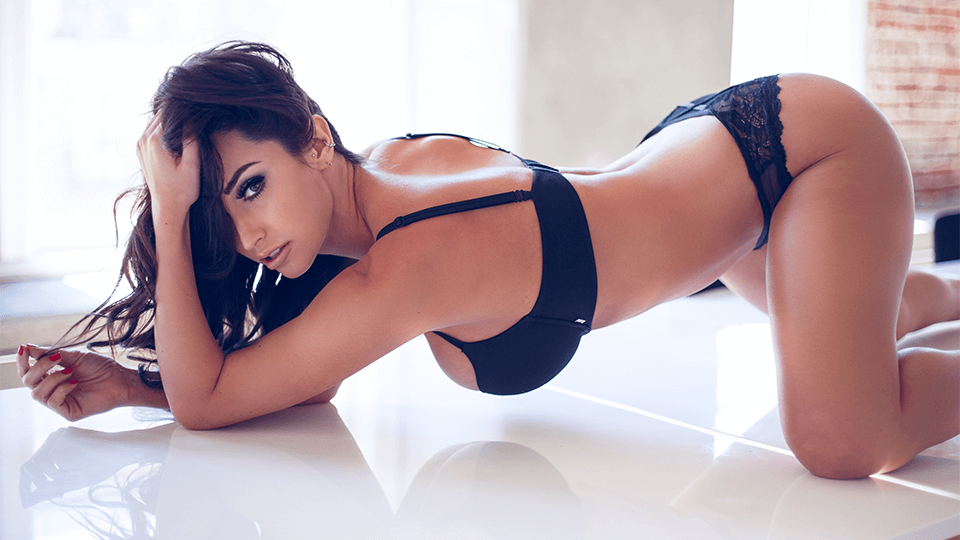 On cam, Sunshine loves to interact and goof off with her fans. She spends a lot of time "just chatting and being silly with them" in addition to performing pole dancing and erotic shows. Her off-cam life consists of work — such as doing photoshoots, creating new content, maintaining her brand and featuring around the country.
"I knew I wouldn't be young forever, and I wanted to capitalize on my looks, performance skills and exhibitionism," Sunshine explained. "I started working as an exotic dancer and loved it! Driven to reach the widest possible audience, I began relentlessly building my social media presence. In January 2016, I leveraged my online audience and began camming."
Rider, who was named the first-ever Best Cam Model Duo along with her boyfriend Rob has been camming for three years. She loves high-energy, fast-paced shows, and she loves to play alone and with her boyfriend. When she is not on cam, she likes to read, cook, go to the gym and play games. Her shows are best described as "wild, but then usually chill afterwards. It's a perfect combination!"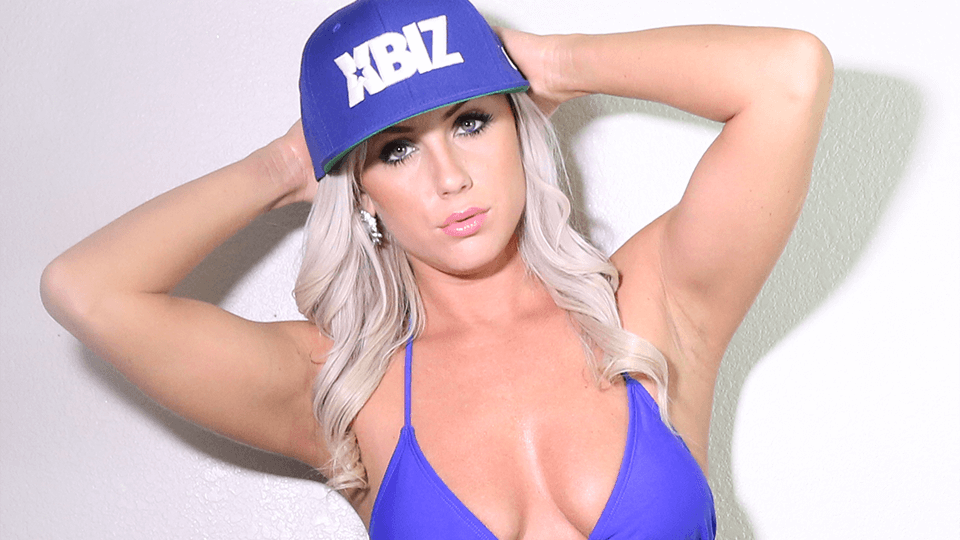 "I am so excited for XBIZ Miami! It is a perfect mix of business and pleasure," Rider enthused. "XBIZ Miami was the event that really opened my eyes to the business side of adult. Seminars range from doing your taxes to how to brand yourself. You will leave XBIZ feeling truly empowered."
Presented by Chaturbate.com, XBIZ Miami is the industry's biggest summer event, attracting a record number of key industry players, plus established and up-and-coming talent as it completely takes over the Mondrian Hotel starting Tuesday, May 29, through Friday, June 1, for action-packed days and nights full of business and pleasure. On  Thursday, May 31, the 2018 XBIZ Cam Awards show, presented by MyFreeCams, will take place.
To view the rest of the XBIZ Miami schedule, click here.