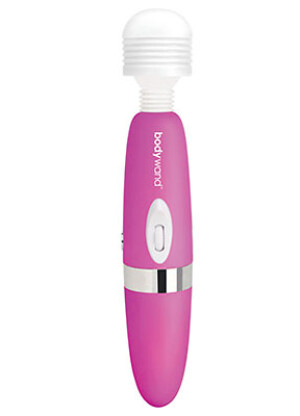 The Bodywand Rechargeable 360 Degree Spinning Head by Xgen Products is by far the most unique wand I have seen on the market. I love that the head spins in both directions (clockwise and counter clockwise) with the push of a button and the attachment is soft and very stimulating. It is fully rechargeable using USB, so it is safe for the environment. It's made of body safe silicone, and is very quiet, wireless and fun!
For more information, contact XGen Products:
Product Description:
The 360 spinning head is unique, spinning clockwise and counter clockwise head. Featuring 2 unique attachments, the Flicker Head Attachment, and the Multi tongue attachment. Simulating oral sex and targeting clitoral stimulation.