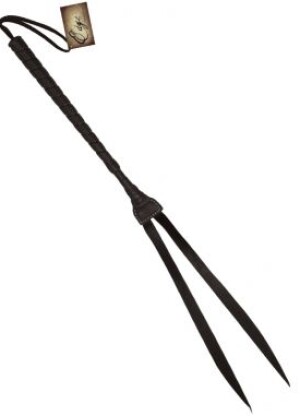 Product Description:
BDSM PRODUCT OF THE YEAR NOMINEE

SS98041 Edge Dragon Kiss Whip
Dual whips are made of tough, genuine leather and made to play hard. Sturdy, long handle ensures you never lose grip during intense play.

Do you have what it takes to take your customers to the Edge?