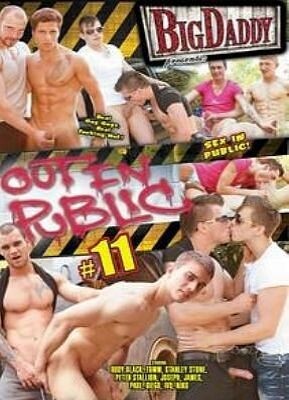 Real Gay Guys, Real Fucking Hot! Sex In Public! Gay Sex In Public We Don't Care Who's Around! Muscle-Men Have Anal Sex In Public - Rudy and Tomm met up at the lake for some fun in the sun. This so called fun in the sun turned into something else when they began sucking each other off as others passed by on their boats. One thing led to another and soon they were fucking in public! Out For Everyone To See - In this weeks Out in Public update were taking the action where we haven't in quite some time and we got a pretty nice reception from onlookers nearby. Everyone was watching as the guys got it on in the light of day. Its crazy when things like this happen and everyone gets involved! Bulldozer That Ass! - Diego and James meet up in the middle of nowhere for some hot and steamy anal sex and they don't care who's watching. They even had sex on top of the Bulldozer! Come and watch these muscular hunks go at it Out in Public! Sucking Dick and Anal Sex In Public - Niko and Ivo are dying to have some hot sex in public so they went at it in public without a care in the world! The sex was crazy and rough just like these two like it.I hope you guys enjoy!
close
E-mail this to a friend
Out In Public 11
Email sent. If you wish to send to another person, click here.