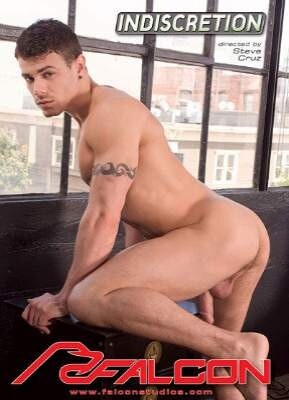 Dakota Rivers confronts his boyfriend, Jesse Santana, about his flagrant infidelities. Jesse's a horny lil' devil who can't seem to keep his cock in his pants. He's got gypsy feet and a whole crew of partners to dance with. So what's it gonna take for Dakota to tame his young buck and help him curb his indiscretions? Even if Jesse's going to stop, he's wants to get some hot fun in before he calms down. Do they realize what they really mean to each other? Jesse's turnaround is driven by guilt, and Dakota is inspired his own little indiscretion.
close
E-mail this to a friend
Indiscretion
Email sent. If you wish to send to another person, click here.