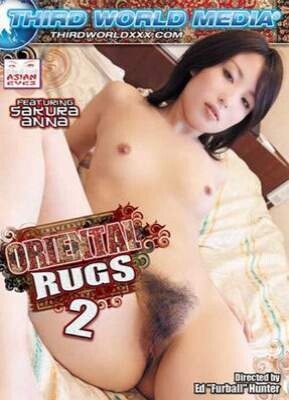 You won't even have to inquire about the "thread count"... it's off the charts with these J-Babes! The traditional Oriental Rug has graced the floors of homes worldwide for many centuries. In contrast, modern day Oriental Rugs, are more revered for their dark, muffy color and long soft strands; which look prettier engulfing an entire J-pussy and ass, than simply lying on a tile or wood floor. These modern rugs are much softer, fluffier and friendlier than the old school types. And with a bit of luck and a little rub in the right place, the silky strands become a collecting ground for thick J-sap to spread, and one place where spilling things on the carpet is both encouraged and applauded. Oriental Rugs never tasted so good! Feel free to soil these carpets! The thickest and most natural asian muffs around! Cream pies , facials, and huge cum glob coated cute J-Girls! With soft carpets like these, who needs hardwood floors! Photo Gallery and Trailers too!
close
E-mail this to a friend
Oriental Rugs 2
Email sent. If you wish to send to another person, click here.