Industry Resources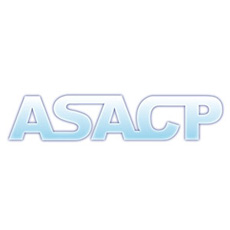 Founded in 1996, the Association of Sites Advocating Child Protection (ASACP) is a non-profit organization dedicated to eliminating child pornography from the Internet. ASACP battles child pornography through its CP reporting hotline, and by organizing the efforts of the online adult industry to combat the heinous crime of child sexual abuse. ASACP also works to help parents prevent children from viewing age-inappropriate material online.
www.asacp.org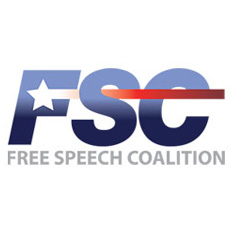 Free Speech Coalition is the trade association for the Adult Entertainment Industry. Our mission is to lead, protect and support the growth and wellbeing of the adult entertainment community.
www.freespeechcoalition.com
For over a decade Cybersocket has been the multimedia publishing firm for all GLBT communications services. Producing the nations largest freely distributed gay magazine. Under Cybersocket's belt is a comprehensive search engine, TheGayBoard.com, Juicygoo.com blog, Gay GreenBacks affiliate program and the annual Cybersocket Web Awards, honoring the finest in gay online services.
www.cybersocket.com
Standard Listings