Traffic Generation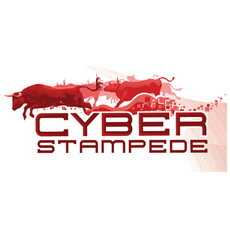 CyberStampede is a boutique SEO, SEM and digital media strategy provider for the adult entertainment industry. We have over 30 years experience in helping companies like yours.
www.cyberstampede.com
Founded in 2006, ExoClick is one of the largest adult ad networks in the world, serving more than 1.7 billion geo-targeted ad views a day worldwide using its proprietary ad serving technology. The main objective of the company is to better monetize web and mobile traffic regardless of origin and format of the ad spot.
www.exoclick.com