Lure Black Label, Pheromone Infused Personal Scent
Topco Sales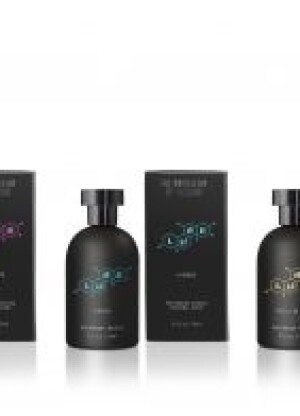 Product Description:
Topco is officially shipping new Lure Black Label pheromone-infused fragrances scientifically designed to send subtle scent signals to the opposite sex. Designed to inspire attraction and attention using subtle scents, Lure Black Label offers a fun and sexy enhancement to any occasion in need of a little intimate chemistry.

Pheromones diffuse subconscious scent signals to trigger powerful sexual responses – exactly what Lure Black Label was formulated to do. Based on the chemistry of the attractant alpha-androstenol, Lure Black Label triggers intrigue and confidence with understated scent profiles developed in Topco's U.S.-based laboratory and is available in three versions: for you & me, for him, and for her.