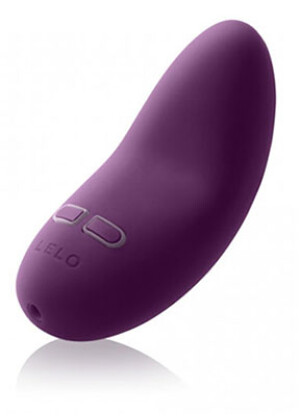 Dear LELO, thank you again for making an amazing toy. You updated a great product into an even greater product. I always loved the original Lily but the new and improved one is freaking great. More powerful than the original is the first update, which was needed for someone who needs strong vibration. Plus they have added a scent based on common aphrodisiacs and it's magical. At first I wasn't sure but when I got the toy in my hand I was a believer. Wonderful for solo play or with a partner. Plus it's rechargeable and you never have to worry about batteries. With eight vibration patterns to play with you will never want to put this down. But when you do it does come with a storage pouch for safe keeping.
Market Appeal
Perfect for your luxury or upscale section. With Valentine's Day coming up the scents are the perfect thing to entice people to buy. Makes the perfect gift for that man who has no idea what to get, which is most of them. The packaging is sleek and sits perfectly on the shelf. You will want a tester in store for customer to experience.
Product Description:
More powerful, more beautiful, and more discreet, LILY™ 2 is perfect for solo play or nestling between partners during love-making, delicately infused with a signature fragrance to satisfy all of your senses. Now 100% waterproof and rechargeable, with 8 stimulation patterns - LILY™ 2 lets you explore endless pleasure wherever it takes you.