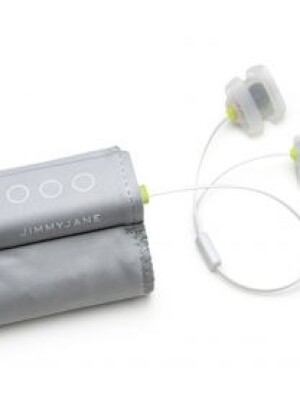 Product Description:
Turn your natural touch into a supernatural sensation. HELLO TOUCH delivers over three times the power in less than one third the size of other fingertip vibrators. It can be used for internal, external and prostate stimulation.

In December it was announced that HELLO TOUCH was awarded a GOOD DESIGN Award, one of the world's most recognized program for design excellence worldwide.